It's a kind of music mashup. 
In web development, a mashup is a Web application that combines data from one or more sources into a single integrated tool. The term Mashup implies easy, fast integration, frequently done by access to open APIs and data sources to produce results that were not the original reason for producing the raw source data.
Software Mash-up: An example of a mashup is the use of cartographic data from Google Maps to add location information to real-estate data, thereby creating a new and distinct Web service that was not originally provided by either source.
In popular culture, two genres can be combined to produce one singular piece of work.
The following mashup is an example of Anime called Tengen Toppa gurren Lagann which features clips that are combined with the opening theme song to He-man.
He-mon Master's of the Spiralverse
A growingly popular area of mash-ups in popular culture are comedic re-edits of movie clips, such as the reinterpretation of scenes from the German movie The Downfall in which an enraged Adolf Hitler complains about Rebecca Black's online music video "Friday."
Similarly, The Movie Mashup Game in which one player combines two movie titles which share a common word at either the beginning or the end (i.e. The Lion King of New York) and provides a new film description which unites the two films. The goal of the game is to guess the new title of the two combined movies with the help of the new description.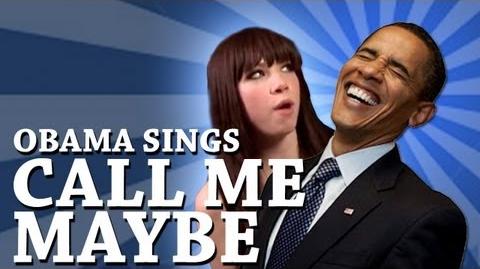 Politics
A mash-up of the popular song Call Me Maybe from the singer Carly Rae Jepsen but preformed by a compilation of numerous speeches from Barack Obama
Books
The following is a link to the Google Book listing for Pride & Prejudice & Zombies: http://books.google.com.au/books?id=KcaPOgAACAAJ&dq=pride+and+prejudice+and+zombies&client=firefox-a&cd=1
As with most cult films, mahs-ups and re-edits are bound to occur. The Pirates of The Caribbean franchise produced an array of films, with the most notable character Captian Jack Sparrow (Johnny Depp), providing endless one-liners and comic relief. This clip showcases one of the most memorable quotes of the film, while using a range of framing and remixable techniques to captivate the audience. 
Art
A mashup , bootleg or blend (also mash up and mash-up) is a song or composition created by blending two or more songs, usually by overlaying the vocal track of one song seamlessly over the music track of another. The same is valid for other media.

some examples of film and music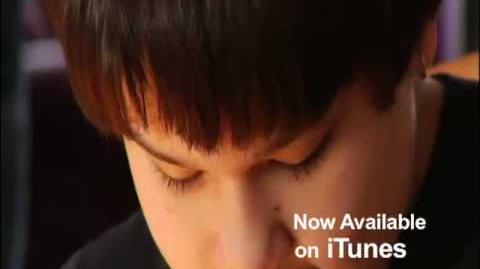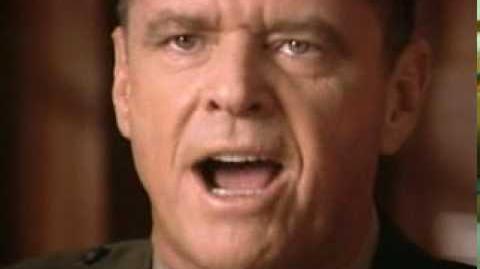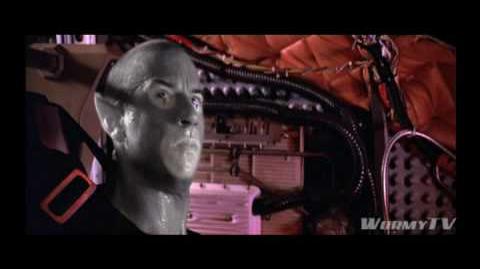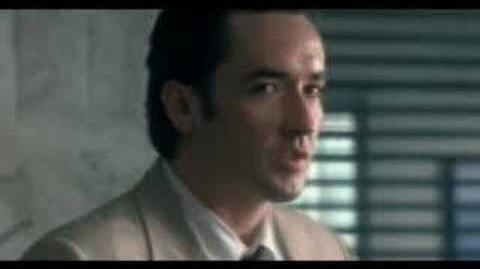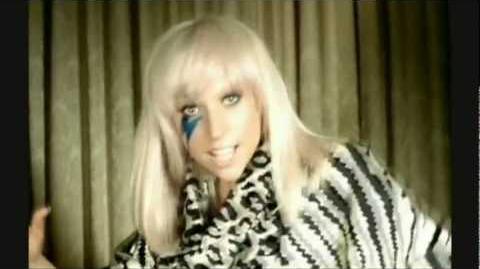 Mash-up Artists
A list of artists predominantly focused on producing mash-ups
Robin Skouteris: https://www.facebook.com/robinskouterispage
Community content is available under
CC-BY-SA
unless otherwise noted.