Typically we refer to sampling as the process by which a fragment of the actual source material is reused in a new product.
This video takes samples from other news stories and uses them with clever editing to comment on the nature of the news industry.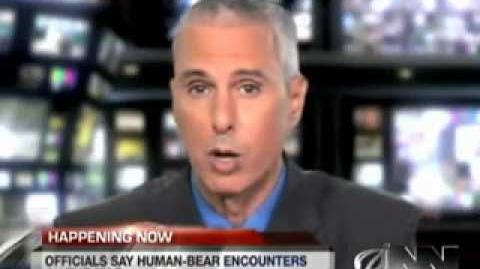 The Making of Making Mirrors - Goyte
Musician Goyte discusses his process for creaeting his latest album. A huge aspect of his album is sampling in which he takes short samples of music and edits it to be included and to inspire his creative process.
Following week 1, I think this video can be considered as sampling. It's a fairly long video, but quite brilliant.
http://www.youtube.com/watch?v=CJn_jC4FNDo
(It's about Disney and Copyright laws)

Furthermore, I think the video of Jay-Z is also sampling, because the original song is from the movie Annie.
Jay-Z: http://www.youtube.com/watch?v=zxtn6-XQupM
Original (Annie):http://www.youtube.com/watch?v=LR80EEsWauU
Example of sampling from a producers previous Albums
Edit
A great example of sampling in the contemporary music industry is Kanye West's repetitive use of sampling from past genres and styles. This creates a rich text of pop cultural reference and intertextuality, whilst reappropriating old media for new audiences.
Example of sampling from a director's previous film
Edit
One recent example of sampling is the reuse of scenes for Transformers 3.
The chasing scenes [1] in Transformers 3 are from Michael Bay's previous movie - The Island
Another sample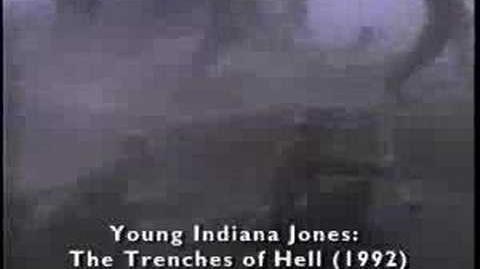 The producers of Iron Man asked permission of Flickr user http://www.flickr.com/photos/adactio/
http://www.youtube.com/watch?v=3J5CFiv-bvQ